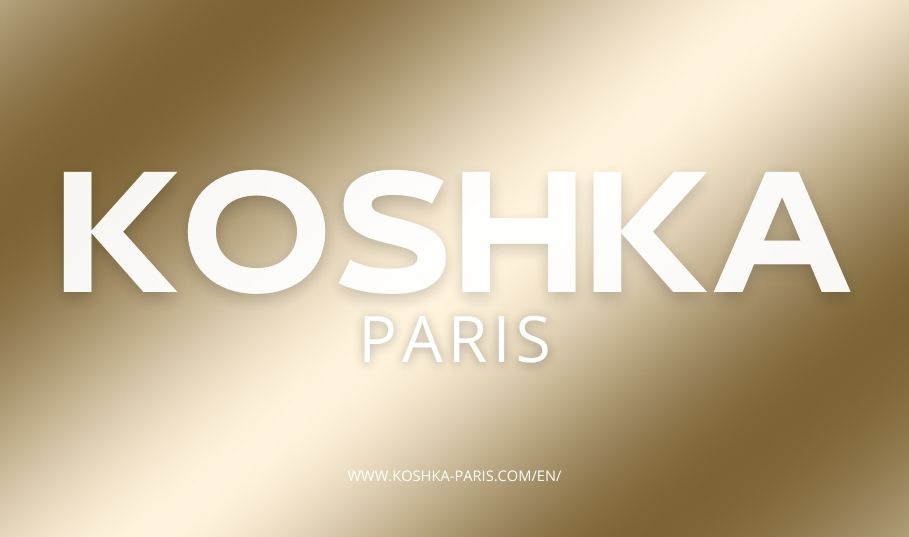 A few clicks are all it takes to offer a personalized e-gift card
Birthday, Valentine's Day, wedding, Christmas or any other occasion ... Gratify your loved ones in a few clicks!
The e-gift card will be sent directly by e-mail to the recipient.
You choose the amount of the card, the message to be inserted and the delivery day.
The e-gift card can be used on our site and in our boutique in several times and for one year from the date of send to recipient.