Beck Parka
MATERIAL : 50% COTTON 50% POLYVISCOSE
MADE IN FRANCE
Produced in a beautiful double side jacquard, Beck is a piece of Couture.
With a set of cutouts and finishing touches, Beck will seem to be a real jewel of your wardrobe.
It hood which enter in the neck will allow you to keep warm during wet weather.
Beck can be tighten at the waist to be fitted in the front of while the back stays straight in order to avoid the balloon effect.
Size 1 matches with 36/38 and Size 2 matches with 40/42.
Our clothes are designed and made up by our own craftsmen in the Parisian region.
To complete your look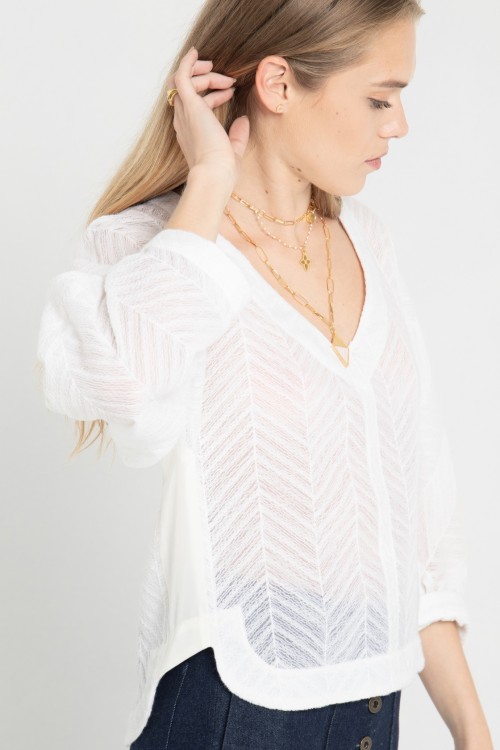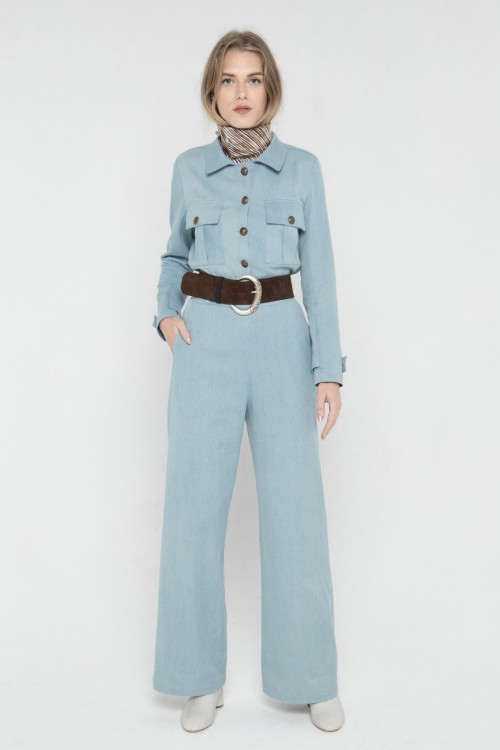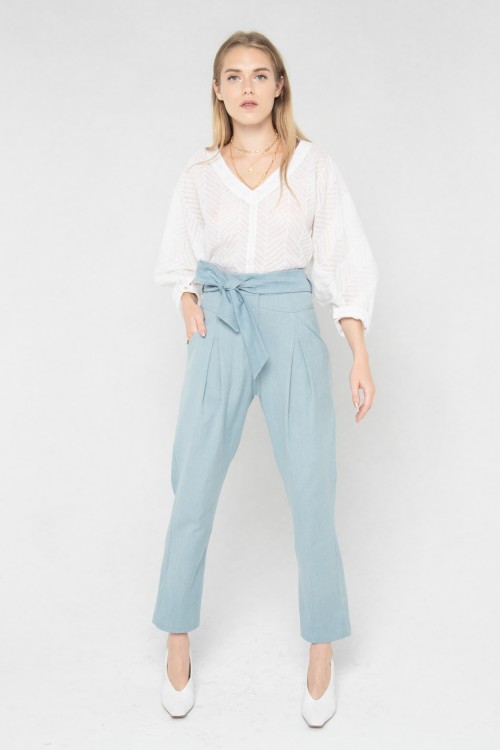 Customer reviews & questions