Arménie Balloon Sweater
MATERIAL : 100% ALPACA WOOL
MADE IN ARMENIA
Let's introduce the iconic piece of Koshka Paris : Arménie Sweater.
This is a timeless piece which keep you warm goes through the years.
With its balloon sleeves and its long wrists, Arménie can be adopted by all the women, and will adapt itself to every shape.
These sweaters ban be consumed like macarons, and there are lots of different colors, both pastel and warm.
Arménie sweater is a piece that you can associate with a skirt or pants, and can be worn under a coat or a jacket in order to keep you warm.
All our sweaters are hand knitted in English rib in Armenia.
This approach allows to encourage women's employment and also to promote and maintain this quality craftsmanship throughout generations.
This sweater is a one size but it fits to everyone : small, medium and large.
Please, specify your size while proceeding to the purchase.
If you want to get a color that does not exist on the website, don't hesitate to send us a message to order the sweater of your choice which will be hand knitted within two weeks, just for you.
To complete your look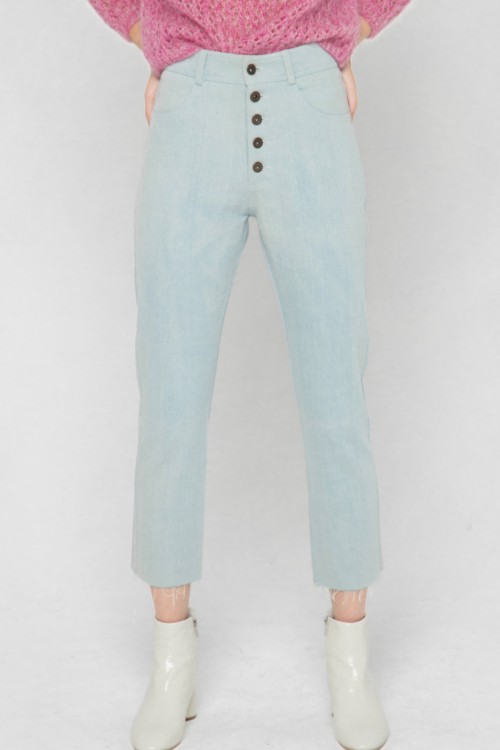 Customer reviews & questions