Londres Shirt
MATERIAL : 100% SILK
MADE IN FRANCE
Londres Shirt is a game of stripes associated with silk.
Londres is not like the other shirts.
Its button tab that are on both sides allow you to play with it length.
To get an assumed and desirable french tuck, you can put the front of the shirt inside your pants, and leave the back of the shirt out.
Take your usual size if you want an oversize piece. If you prefer to get a more close fitted shirt, take one size down your usual size.
Our clothes are designed and made up by our own craftsmen in the Parisian region.
To complete your look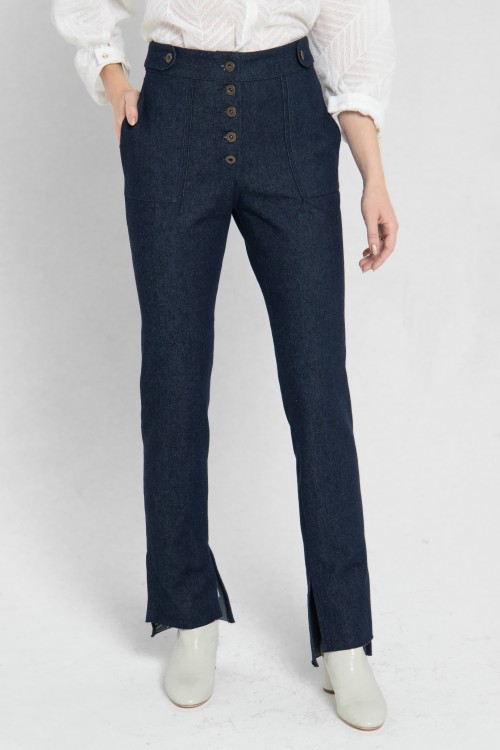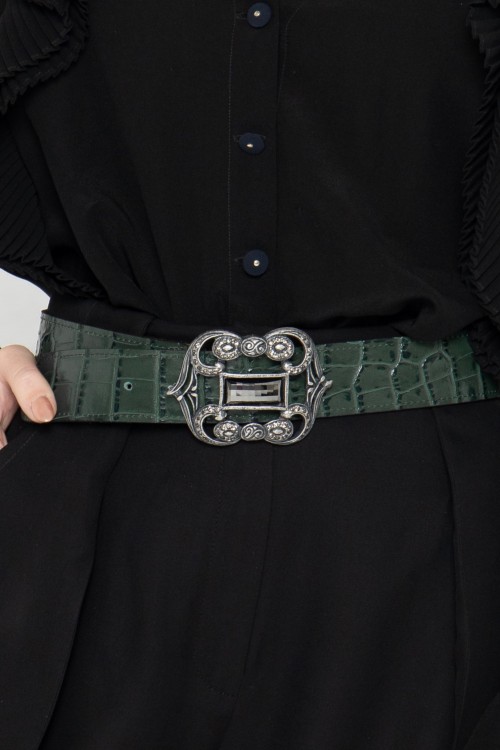 Customer reviews & questions